Procurement Services
1201 Main St., Suite 600
Columbia, SC 29201
803.737.0600
FAX:803.737.0639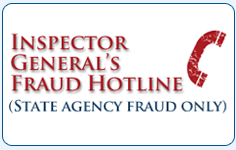 Training Opportunities
Courses & Registration
Course #
Course Title
Fee
Class Dates
SMBCC-2018
2018 SMBCC Trade Show
$0.00
(No class information available)
Complimentary Registration for Procurement Professionals to attend the trade show hosted by the SC Small Minority Business Contracting & Certification. The event is scheduled for the May 30, 2018.
Please note: registration is free for procurement officials. Please select 'check' under method of payment. Your agency will not be billed.
You must be a procurement official to use this link. If you are not a procurement official, please register here.
South Carolina
State Fiscal Accountability Authority
Procurement Services
1201 Main Street, Suite 600 | Columbia, SC 29201